Description
Protect your personal files and your private life
Malware doesn't just affect your PC anymore — it's gotten personal. Through ransomware and webcam spying, hackers can get to your most personal files and photos, or even peep into your home. AVG Internet Security now comes with new Webcam Protection and Ransomware Protection features to secure your personal files — and your private life.



Hacker Attacks Protection



Your mobile security is included
We also give you antivirus for all your Android devices. We can lock your private apps and photos, help you find your phone if you lose it, and help keep thieves away from your personal data.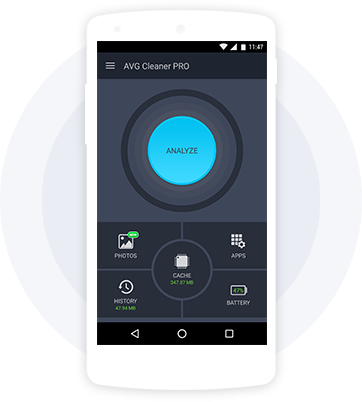 World-class protection
We've won hundreds of awards since we began in 1991, and over 25 in the last two years alone. With top marks for "real world" protection and performance, you know you're in safe hands.





AVG Internet Security
Protect all your personal devices
with the best security AVG has to offer